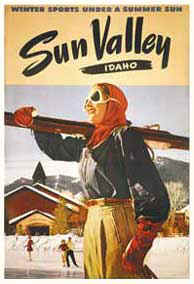 The Summer Fires Last Year In Sun Valley Hurt The City
Sun Valley took a real hit from the fires last summer. Have important changes been made?
The important point to be made is that it has become apparent that Idaho and Washington forests have been poorly managed. The Idaho legislature should instigate a complete investigation of the current forest management in the State. It seems obvious that forest lands need to be cut and thinned along with other preventive measures so that fires started by lightning do not cost millions each year to contain and do not burn thousands of acres of valuable lumber and millions of dollars of personal property. It is interesting to note that the Idaho US Senators are in agreement with my position on this matter.
Previous posts from Sun Valley, click on FULL STORY
---
Rent a house now and enjoy Sun Valley.
Click on the picture below for pictures of the house and information.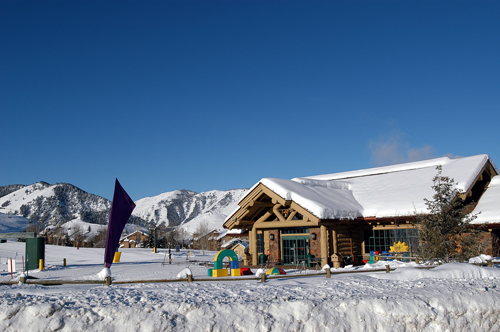 The national Liberty Broadcasting System radio network now is producing radio programs in Sun Valley.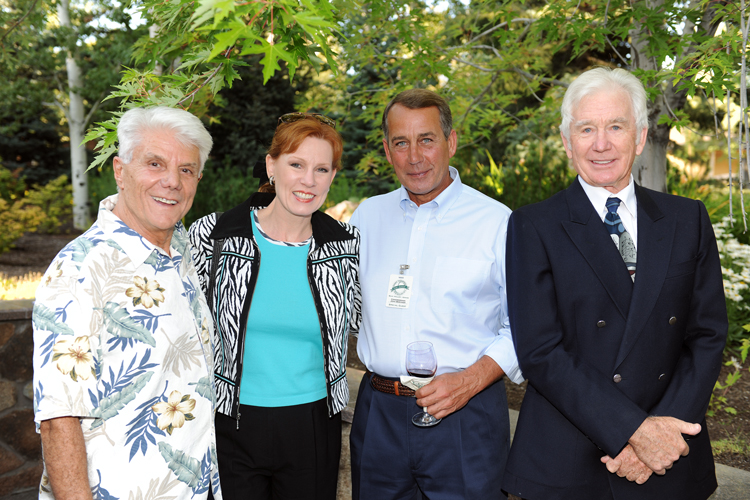 Speaker of the US House, John Boehner, chats with celebs in Sun Valley regarding recent legislation. Left, Frankie Randall, Melinda Read, Speaker Boehner and Allen Pennay. July 2009.
---
August brings out the celebrities in Sun Valley. Left, Nancy Kerrigan, who stars in this week's ice show, Frankie Randall, recording artist and nationally acclaimed vocalist, and Melinda Read, host of the celebrity interview talk show, Talk of the Desert from Palm Springs, California.
---
Joe Foss and Frankie Randall in the Duchin Room at the Sun Valley Lodge.
---
---
Sun Valley Needs Quality Entertainment.
I am pleased to see that the movie theatre near the Sun Valley Lodge is again showing movies and providing popcorn. Sun Valley Serenade is also again being shown each day at 5pm
---
---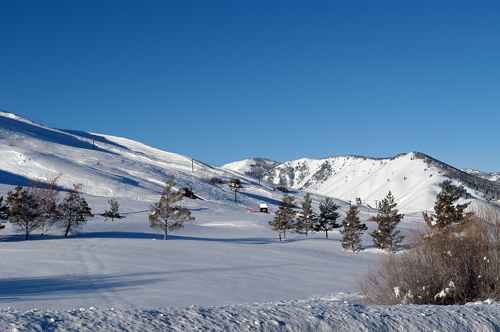 Your comments are always welcome.
Email the Sun Valley News Bureau at
---